Join us for a Magical Evening at our Free Family Movie Night!

Date: September 22, Thursday
Time: Doors open at 6:30 PM

Our chosen movie for the evening is the heartwarming and visually stunning animated film, Encanto. From the creators of "Moana" and "Zootopia," this movie takes us on an extraordinary journey to the beautiful Colombian mountains, where magic and music abound. Encanto tells the story of the Madrigal family, each of whom possesses a unique magical gift, except for one special member named Mirabel. Join us as we discover the power of family, love, and self-acceptance through this captivating tale.

To make this movie night even more enjoyable, we have arranged for a fantastic vendor to be present, ready to satisfy your snack cravings. Bring some extra cash to treat the whole family and support our local vendor, who will be thrilled to serve you.

Bring blankets, pillows, and anything else that will add to your comfort throughout the evening. Remember, this is not a drop-off event, so please make sure a parent or guardian accompanies all students.

See you all there, and let's make this movie night one for the books!

Donate to Free Family Movie Nights Initiative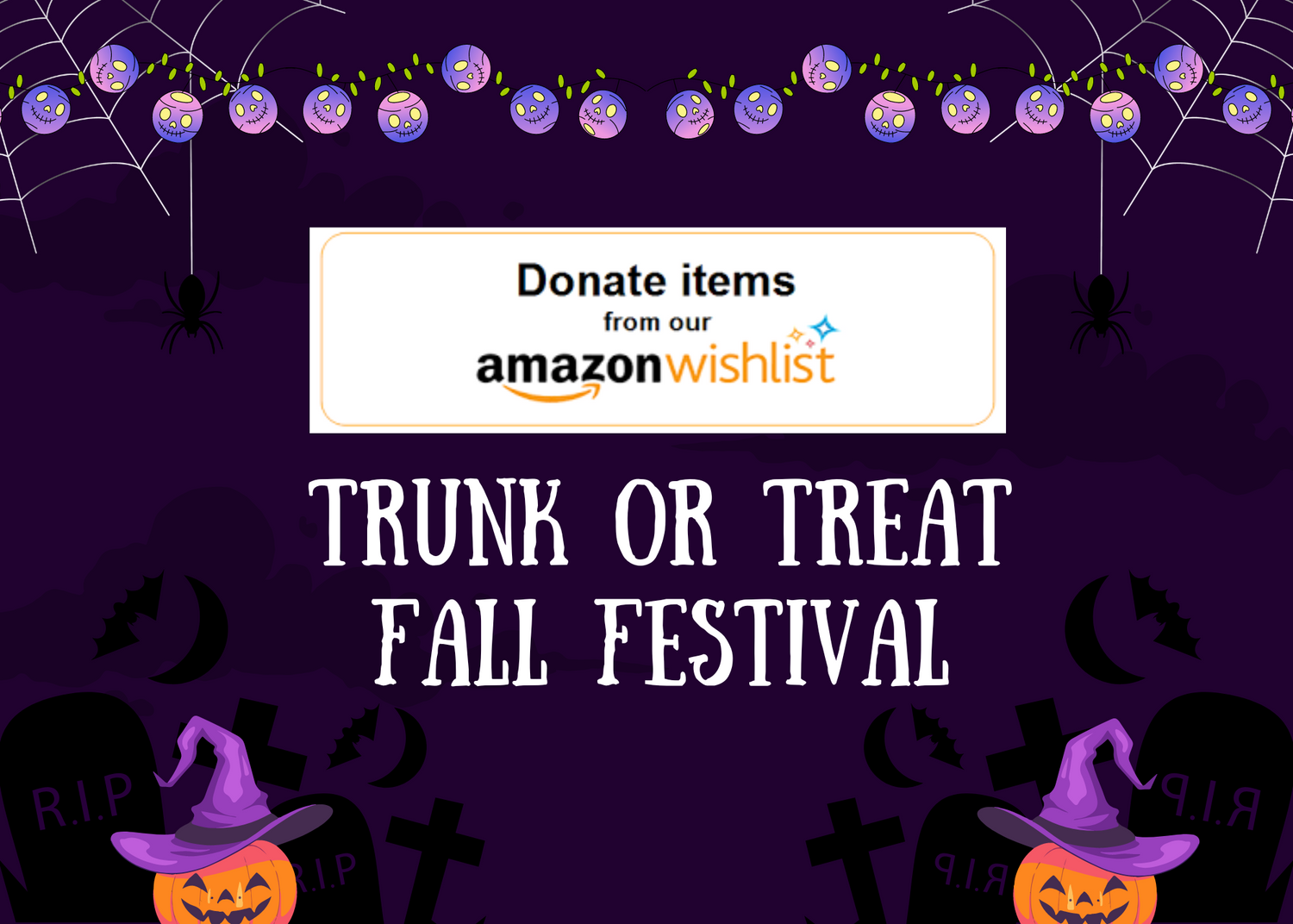 Donate Items From Our Amazon Wishlist
In addition to supporting our students' education, we also aim to create unforgettable events that enhance their overall school experience. Our Wishlist is filled with a variety of items specifically chosen to spruce up our events and make them even more special.
By contributing to our Amazon Wishlist, you will be directly supporting the planning and execution of these events. Your generous donations will help create captivating and memorable moments for our students, families, and school community as a whole.
Thank you for considering a donation to our Amazon Wishlist. Together, let's make our events at Doral Academy Saddle truly extraordinary and provide our students with unforgettable memories that will last a lifetime. Your generosity and commitment to their education and overall well-being are greatly appreciated.
DONATE FROM OUR AMAZON WISHLIST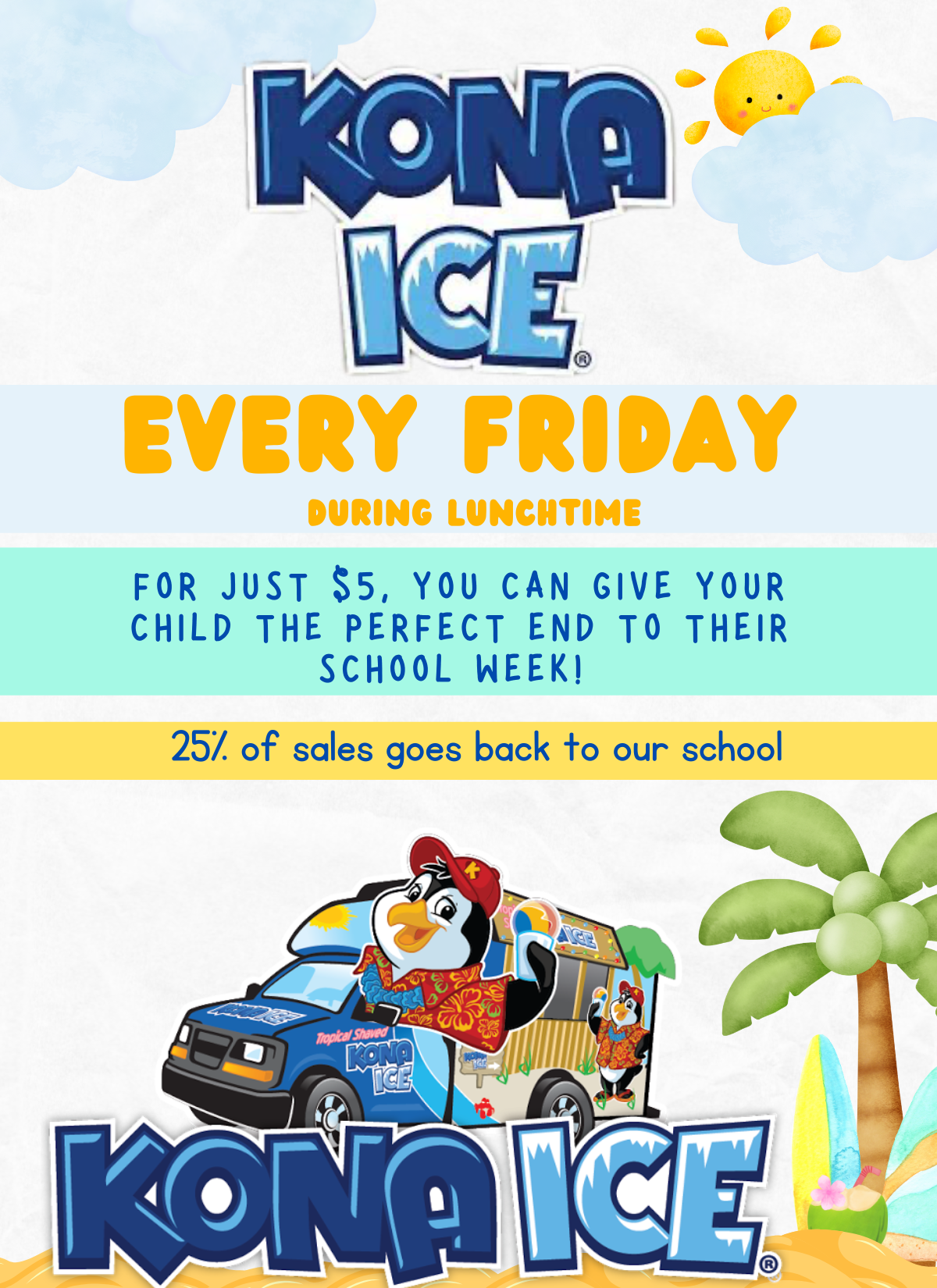 KONA ICE
Hey Doral Saddle families! Guess what? Every Friday, Kona Ice will be on campus during lunchtime! So, your kiddo can enjoy a yummy and refreshing cold treat on this hot summer day by bringing $5. Plus, 20% of the proceeds will go back to our school.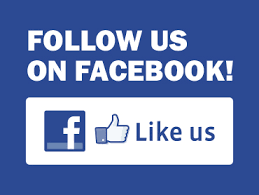 Remember, your support and involvement make a significant impact on the lives of our students. So don't miss out on any updates, events, or opportunities to be part of our thriving school community. Follow us on Facebook today!
FOLLOW US ON FACEBOOK